How do we create quality content?
Through research and proven content marketing strategies.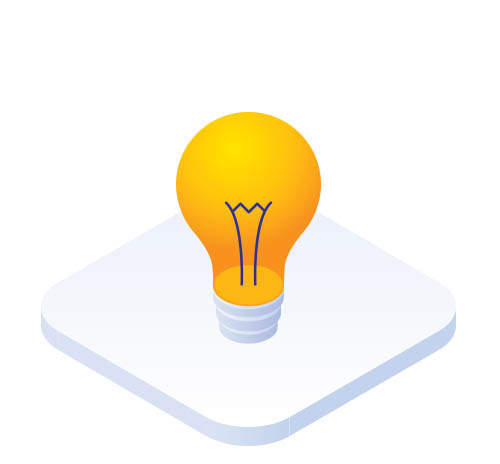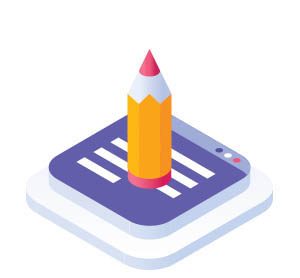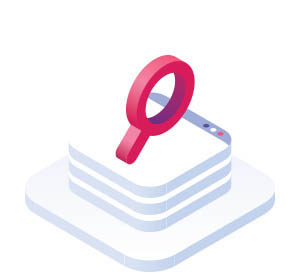 Finding what's best for your business.
Our team does a thorough review of similar businesses in your industry. This step allows us to target the best keywords and create a content marketing strategy that is customized to your industry.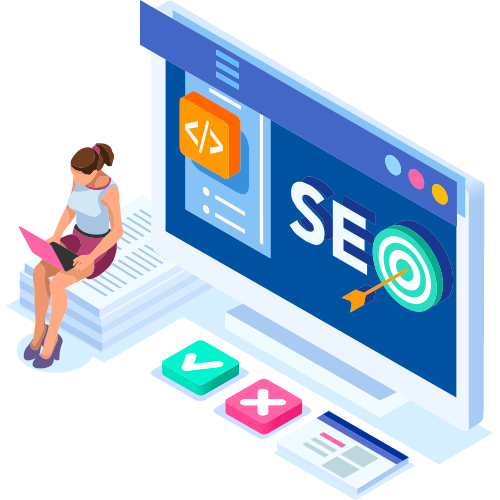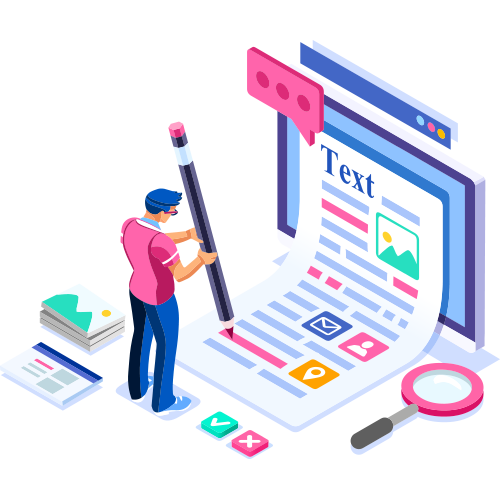 Keyword driven content for your website.
Once the research phase is complete, we will start writing keyword focused content for your website. We may choose to focus on the product/service that you offer, or perhaps target the different locations that your business operates within.
Finding what's best for your business.
When content is completed, we will optimize the page or blog post with meta titles, meta descriptions, alt tags and slugs to dramatically increase the chances of your new post getting noticed.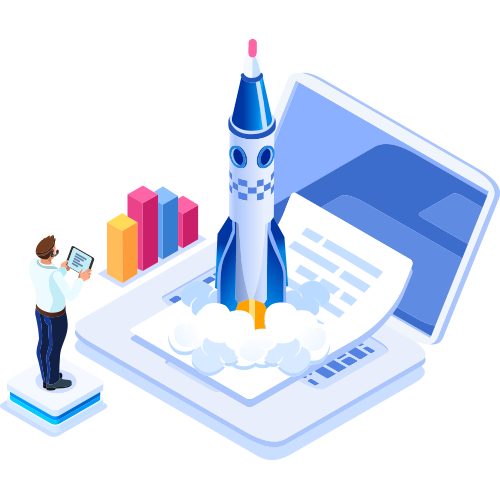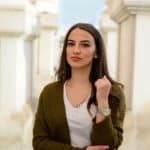 Jodi Smith
"I am so happy I chose to go with Pixel Picky, they proposed a plan and executed perfectly."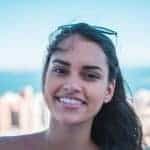 Lily Wilde
"I was browsing for a web designer and came across Pixel Picky, after a few calls to other companies I quickly realized that this was the right company to deal with. Very happy with their communication."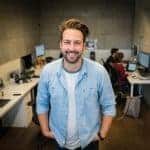 Dan Dukes
"Pixel Picky created a beautiful website for our coffee shop and helped us get on Google Maps. Highly recommend!"
Click belowto get an instant quote, customized to your needs.