How do I get to the first page of Google?
By optimizing your website for search engines and creating keyword driven content.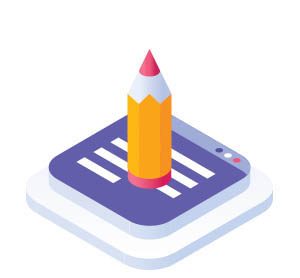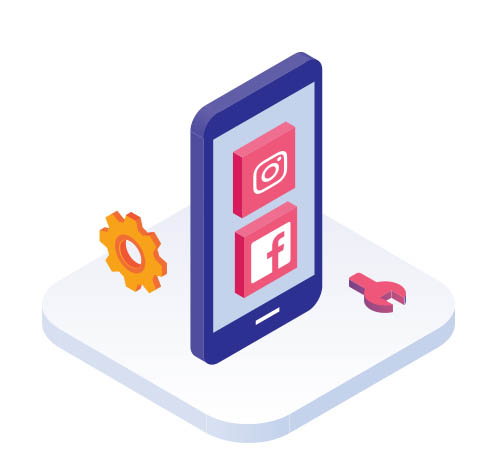 Get your website ready for search engines.
Before investing time into content marketing, it's important to ensure that you have a solid website. Here are some of the things we look out for:
Is your website responsive?
Does your website provide a user friendly experience?
How quick does your website load?
Does your pages have custom Meta Titles, Meta Descriptions, Slugs etc.?
Is your website being crawled by search engines?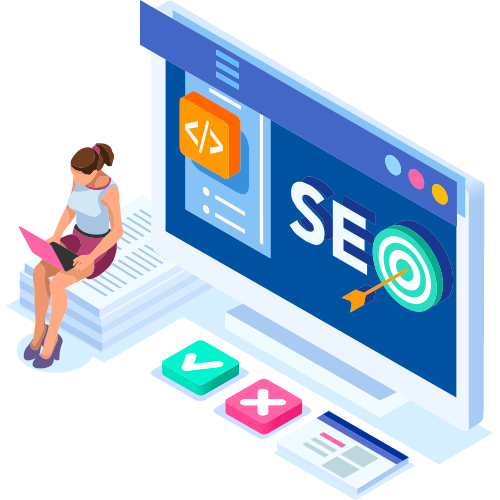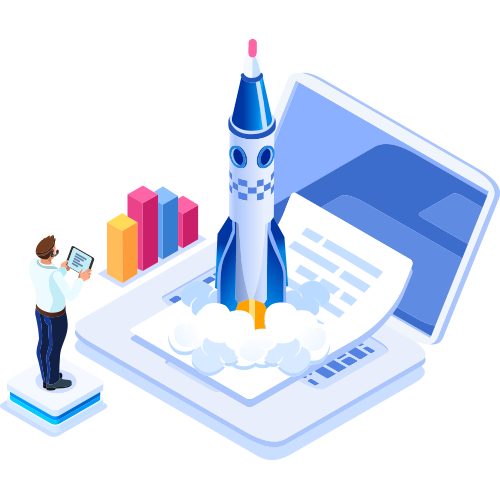 Blogs and articles that generate traffic.
Creating quality content for your website can be challenging, but can be very rewarding. Consistantly adding content to your website through blog posts will generate thousands of leads for your business. Learn more about our content marketing strategies.
Boost your ranking through social media.
By growing a social media presence, you will increase the value of your website and help boost your overall page ranking in search engines.
Creating new content for a variety of social media channels can be time consuming. Let our team take care of that, while you focus on your business.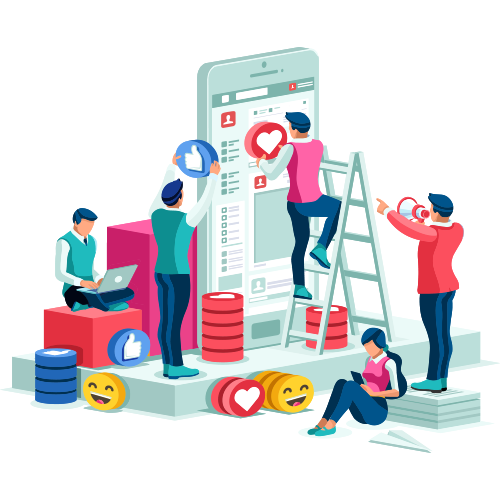 Click below to request an audit of your existing website.