Our perfect blend of solutions will be all you need for your website.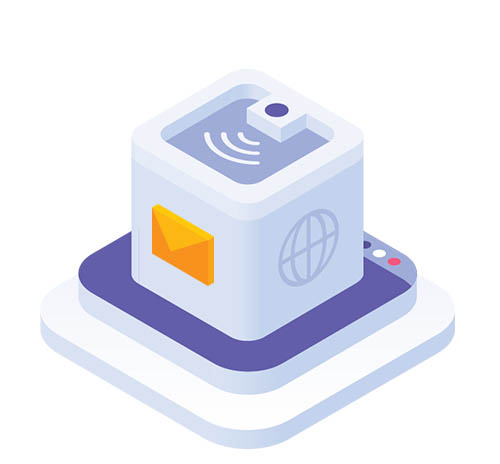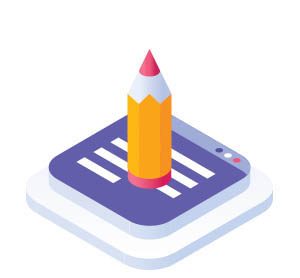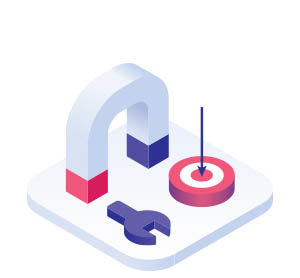 Websites that work on screens of all sizes.
Did you know that 60% of search inquiries on Google were made using smartphones? It's shocking, but more people are using their mobile phones than they do their desktop computers or laptops. It really puts into perspective how important it is for your website to function on all devices.
You'll be happy to know that Pixel Picky websites are mobile friendly. We make sure that your website will look beautiful on devices of all shapes and sizes. Click below to get an instant quote, customized to your needs and budget.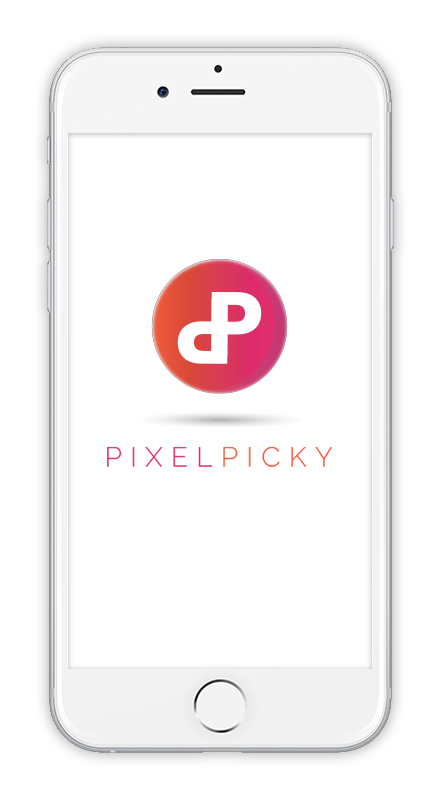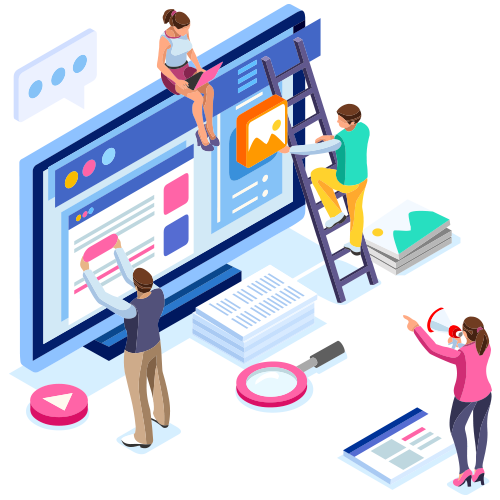 Built For User Experience
Designed to convert your visitors into leads.
When setting out to build a new website, it's always important to put yourself in your customers shoes. Websites should be easy to navigate and easy to understand. Our team of web developers use proven strategies to captivate your visitors and convert them into sales.
Websites that grow with your business.
Pixel Picky develops websites exclusively on WordPress. We love WordPress because it is so easy to scale with your business. It's no surprise that organizations like Disney, Sony Music and The New York Times all use WordPress for their websites.
WordPress websites are fast, easy to maintain and easy to upgrade with unlimited functionality.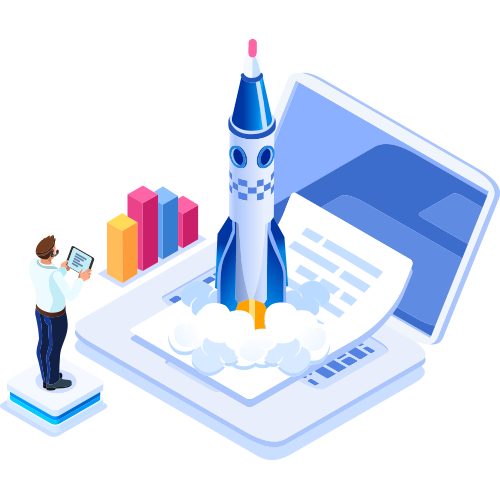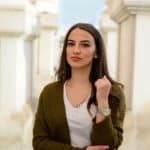 Jodi Smith
"I am so happy I chose to go with Pixel Picky, they proposed a plan and executed perfectly."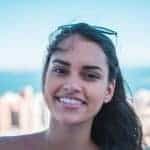 Lily Wilde
"I was browsing for a web designer and came across Pixel Picky, after a few calls to other companies I quickly realized that this was the right company to deal with. Very happy with their communication."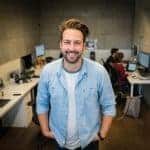 Dan Dukes
"Pixel Picky created a beautiful website for our coffee shop and helped us get on Google Maps. Highly recommend!"
Click belowto get an instant quote, customized to your needs.