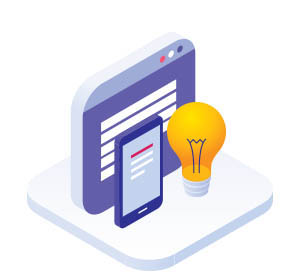 We utilize the latest design trends while focusing on user experience - creating stunning websites that convert visitors into leads.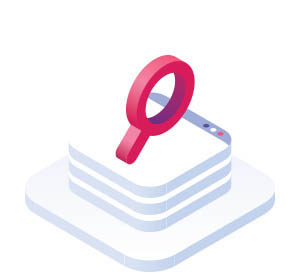 Search Engine Optimization
Pixel Picky websites are optimized for search engines, helping you generate leads for your business through organic traffic.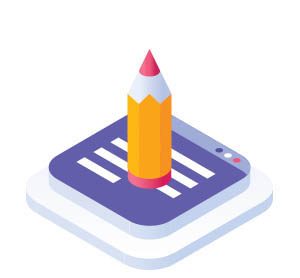 Website content that relates to your target audience and follows key principles of search engine optimization.
We get it done right the first time around.
At Pixel Picky, we follow the latest web design trends to develop modern websites for businesses small and large. We make sure that your website stands out from your competition,  but more importantly, we make websites that generate leads for your business.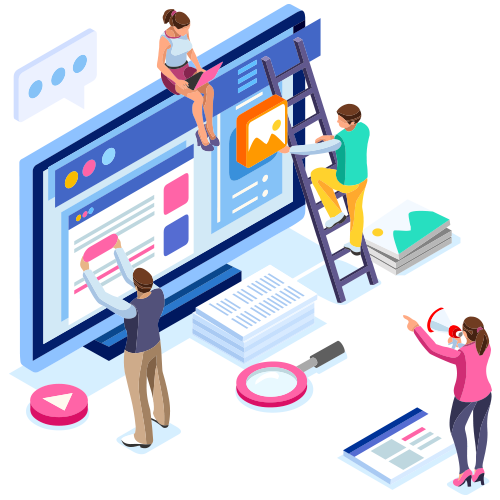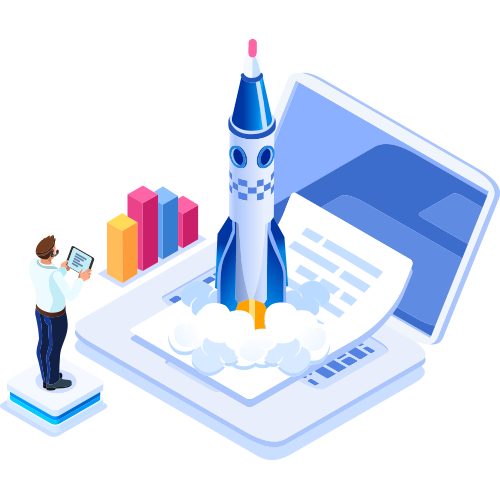 Quality content built for search engines.
There are many things to consider when trying to get that #1 spot on Google. One of the key factors is your website text content. Pixel Picky provides website copywriting services - content that is custom written for search engines like Google.
It's like having an in-house web developer.
With the purchase of a website from Pixel Picky, you have the option of enrolling in our website care plans. We'll look after your website, as if you had a website designer sitting right next to you.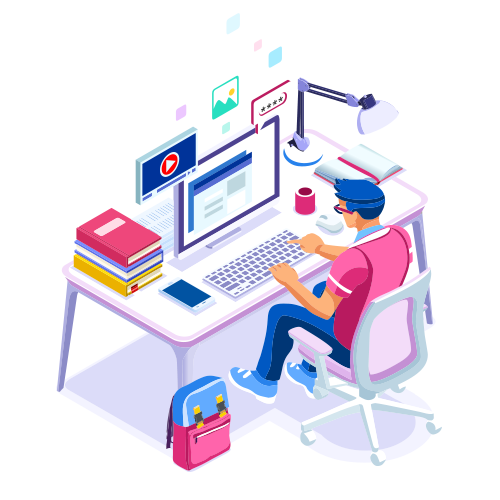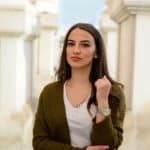 Jodi Smith
"I am so happy I chose to go with Pixel Picky, they proposed a plan and executed perfectly."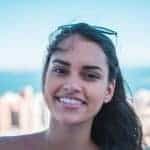 Lily Fullerton
"I was browsing for a web designer and came across Pixel Picky, after a few calls to other companies I quickly realized that this was the right company to deal with. Very happy with their communication."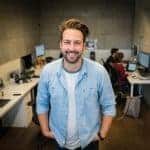 Dan Marcelli
"Pixel Picky created a beautiful website for our coffee shop and helped us get on Google Maps. Highly recommend!"
Fill out the form below, our team will get in touch with you right away!