Our video packages are sure to make your brand stand out!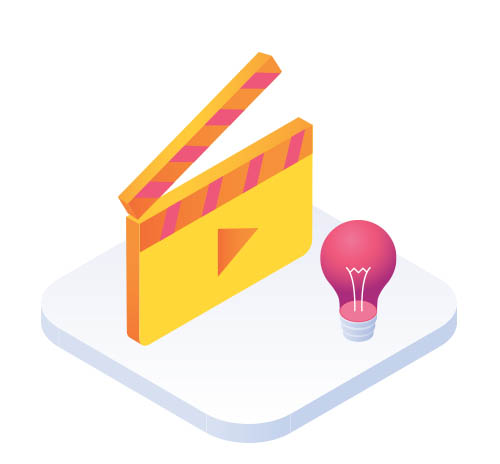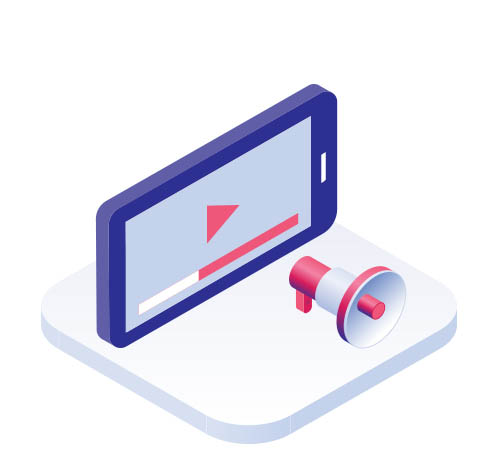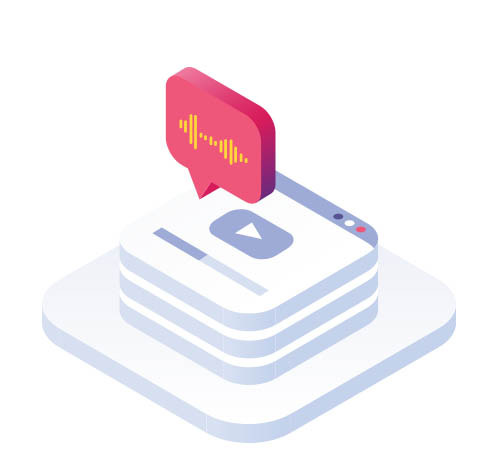 Give your videos a good first impression.
Our animated logo options are a great investment for any business. Use your animated logo on social media and throughout your video content. We provide a variety of different options at one low price.
Great for your customers, and SEO!
Does your business have a message that you need to get across? We will create an explainer video with a custom voiceover that describes your product or service.
Explainer videos are a perfect addition to a website. Having a video on your front page can reduce bounce rate and increase your search engine ranking.
Perfect for social media marketing.
Our short video advertisements are perfect for sharing on your social media channels or blog. Launch a new product with a bang, or get your customers excited about a promotion. We offer different packages to suit your needs.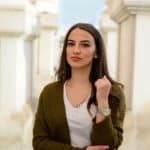 Jodi Smith
"I am so happy I chose to go with Pixel Picky, they proposed a plan and executed perfectly."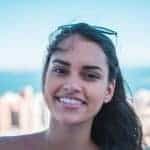 Lily Wilde
"I was browsing for a web designer and came across Pixel Picky, after a few calls to other companies I quickly realized that this was the right company to deal with. Very happy with their communication."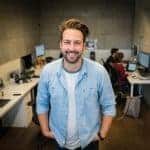 Dan Dukes
"Pixel Picky created a beautiful website for our coffee shop and helped us get on Google Maps. Highly recommend!"
Click belowto get an instant quote, customized to your needs.