All-Inclusive Hosting Solution
Through research and proven content marketing strategies.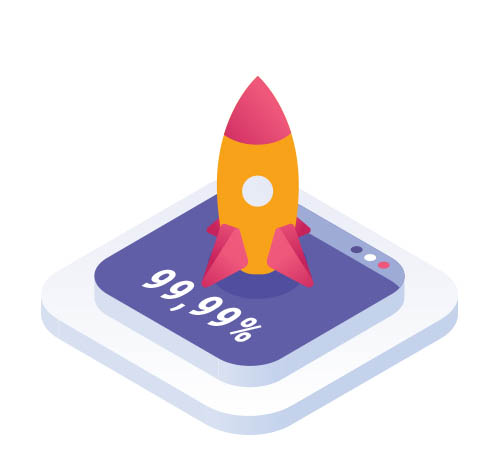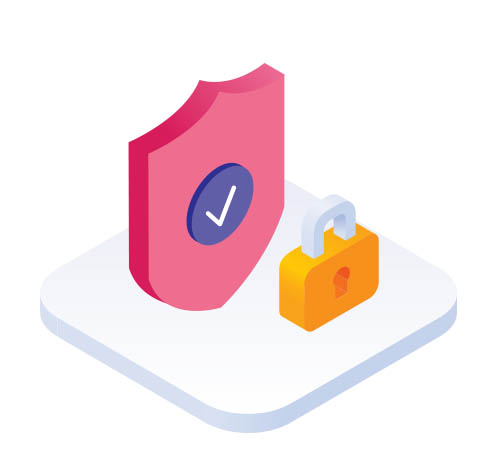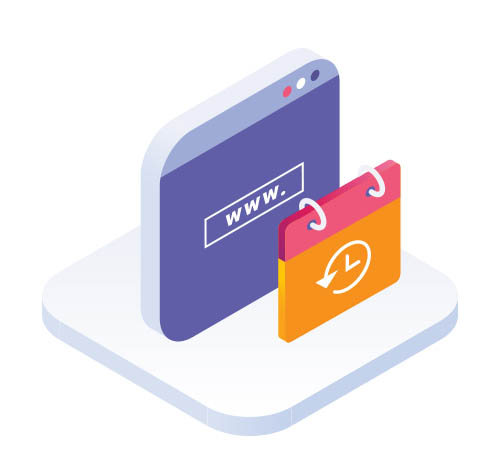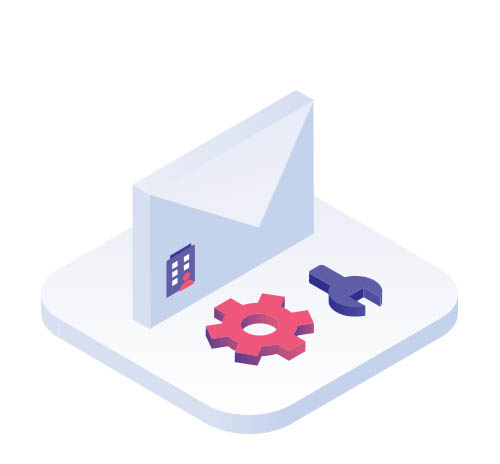 Fast web hosting can boost your search rank.
One of the metrics that search engines look at is the speed at which your website loads. If you choose a sluggish website host, you may see a significant drop in search traffic due to slow load times. This may also negatively affect your bounce rate, which is another search engine metric  that measures how long a customer stays on your website.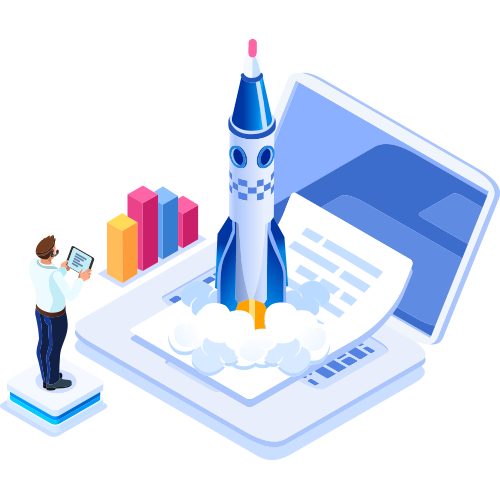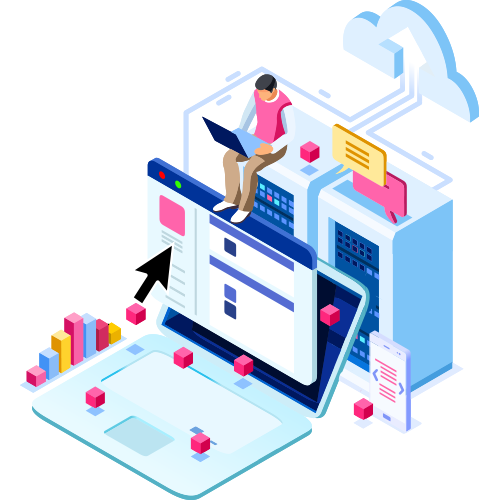 Rest easy, we have your back!
When hosting with Pixel Picky, you benefit from our daily website backups. We create a backup of your website every day and store the last 7 days of website backups at all times. Giving you peace of mind in the event of a cyber attack or other technical issues.
Included in your hosting plan.
As part of our hosting package, we include a fully functional email service that is linked to your domain name. Using a company email builds trust with your customers and helps your brand grow!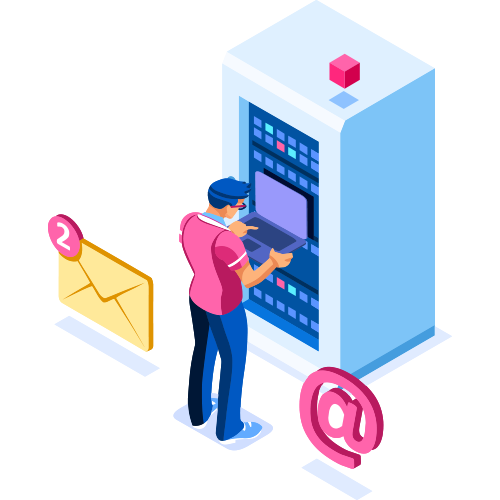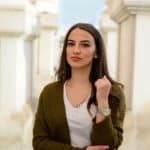 Jodi Smith
"I am so happy I chose to go with Pixel Picky, they proposed a plan and executed perfectly."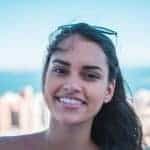 Lily Wilde
"I was browsing for a web designer and came across Pixel Picky, after a few calls to other companies I quickly realized that this was the right company to deal with. Very happy with their communication."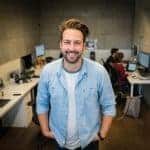 Dan Dukes
"Pixel Picky created a beautiful website for our coffee shop and helped us get on Google Maps. Highly recommend!"
Click belowto get an instant quote, customized to your needs.