Build trust and gain a following
Grow your brand with our social media management services.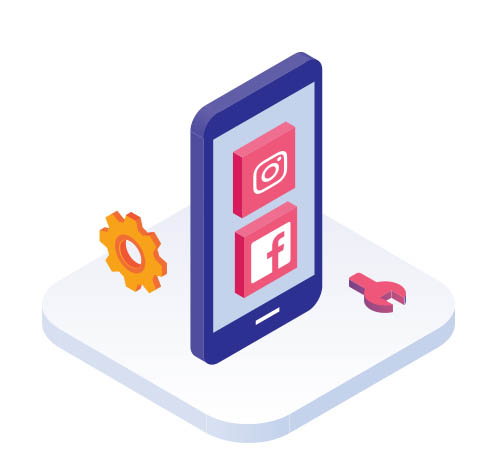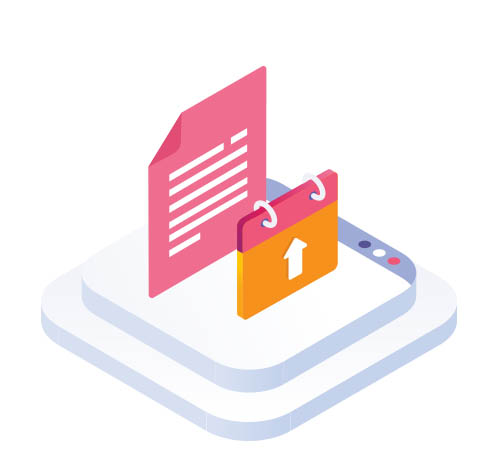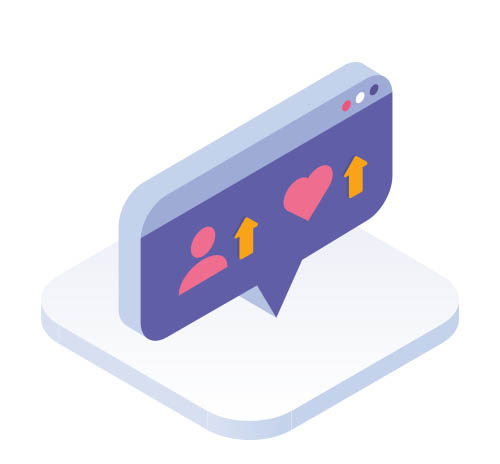 Increased Brand Awareness
We update your social channels for you.
Our team of social media experts will customize a plan that suits your needs. We update your social channels frequently with quality content that engages your audience. We specialize in Facebook, Twitter, and Intagram.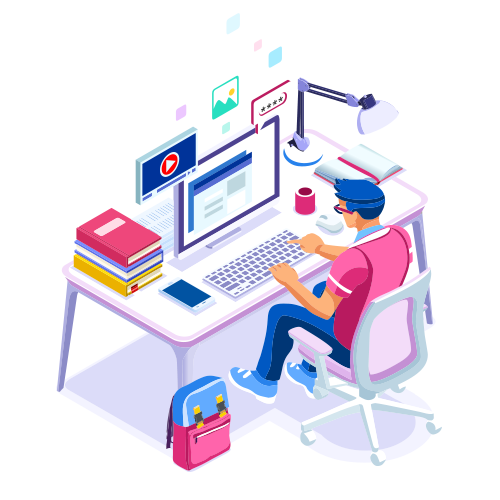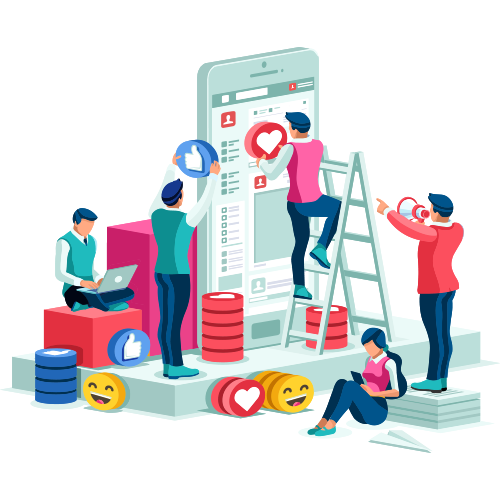 Is Social Media Important?
For your customers? Maybe. For SEO? YES.
Growing your social media channels can be a great way to connect directly with your potential customers. But some industries, such as the construction industry, often don't see the value in social media growth.
If you're not going to do it for your customers, it's still important to do it for search engines. Social media is a great way to build trust for your website. By growing your social media channels your website gains authority and in return boosts your overall search engine ranking.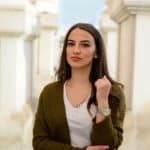 Jodi Smith
"I am so happy I chose to go with Pixel Picky, they proposed a plan and executed perfectly."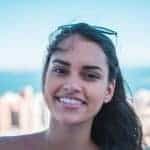 Lily Wilde
"I was browsing for a web designer and came across Pixel Picky, after a few calls to other companies I quickly realized that this was the right company to deal with. Very happy with their communication."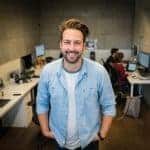 Dan Dukes
"Pixel Picky created a beautiful website for our coffee shop and helped us get on Google Maps. Highly recommend!"
Click belowto get an instant quote, customized to your needs.