Automated solutions for online shops
Open up shop, and sell products online.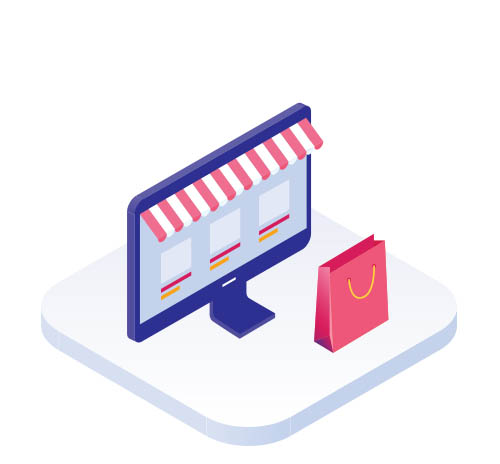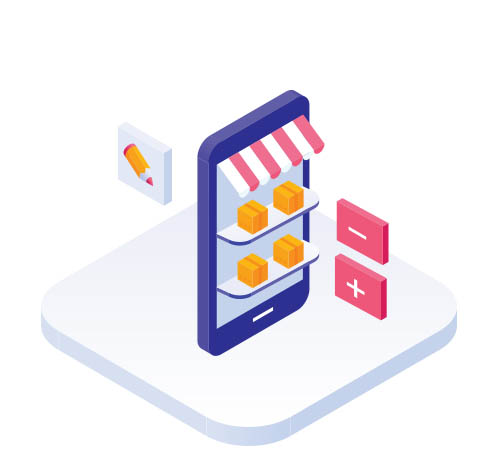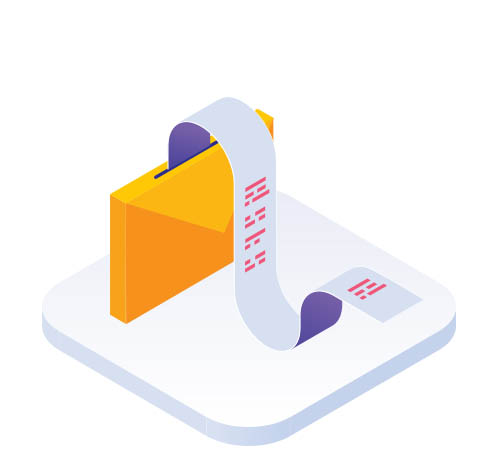 Cast a larger net with e-commerce.
The traditional experience of visiting a store to purchase your products is slowly becoming extinct. Online shopping is all the rage now.
Let your website be your top salesman! Reach more customers by creating an online store to sell your products. Safely and securely accept payment via credit card and generate sales online.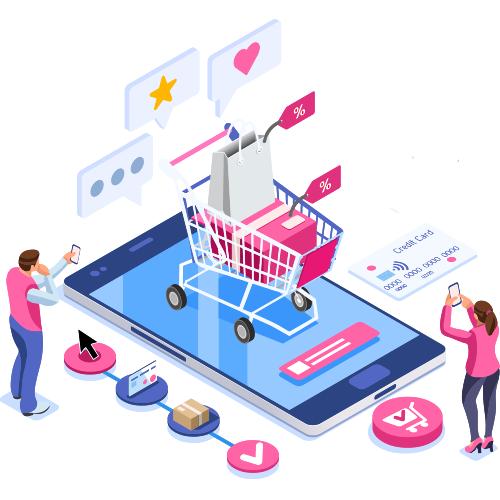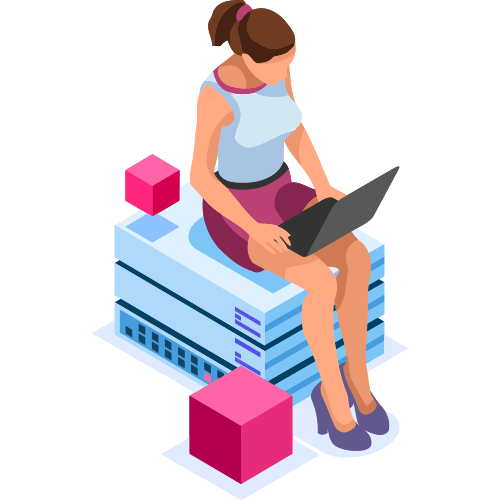 Add products, promotions, and coupons.
Once your website is up and running, making changes is easy. If you have basic computer skills you will have no problem adding/editing products, creating promotions, adding coupon codes and managing your orders.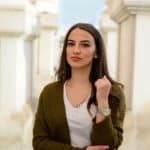 Jodi Smith
"I am so happy I chose to go with Pixel Picky, they proposed a plan and executed perfectly."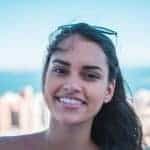 Lily Wilde
"I was browsing for a web designer and came across Pixel Picky, after a few calls to other companies I quickly realized that this was the right company to deal with. Very happy with their communication."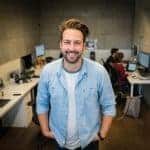 Dan Dukes
"Pixel Picky created a beautiful website for our coffee shop and helped us get on Google Maps. Highly recommend!"
Click belowto get an instant quote, customized to your needs.