Making brands look beautiful.
Our graphic designers will make your brand stand out from the competition.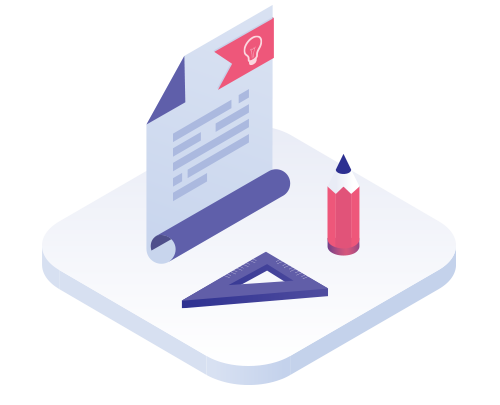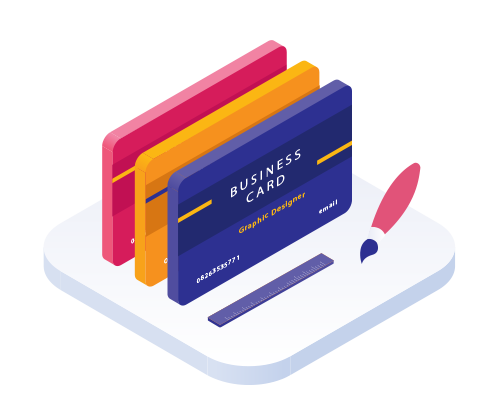 Need a custom design not listed above?
Pixel Picky can create custom graphic designs for almost any use. Popular requests include promotional material, trade show banners, flyers, postcards, t-shirts and more. Contact us for a custom quote.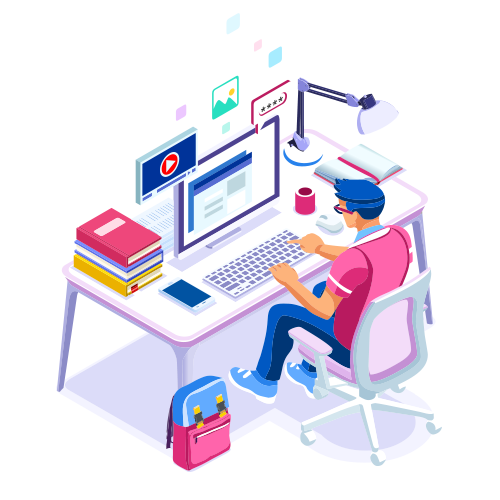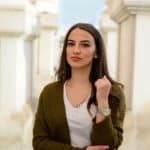 Jodi Smith
"I am so happy I chose to go with Pixel Picky, they proposed a plan and executed perfectly."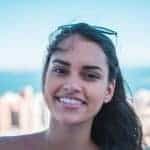 Lily Wilde
"I was browsing for a web designer and came across Pixel Picky, after a few calls to other companies I quickly realized that this was the right company to deal with. Very happy with their communication."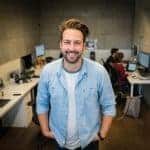 Dan Dukes
"Pixel Picky created a beautiful website for our coffee shop and helped us get on Google Maps. Highly recommend!"
Click belowto get an instant quote, customized to your needs.