Why WordPress Web Design Is The Best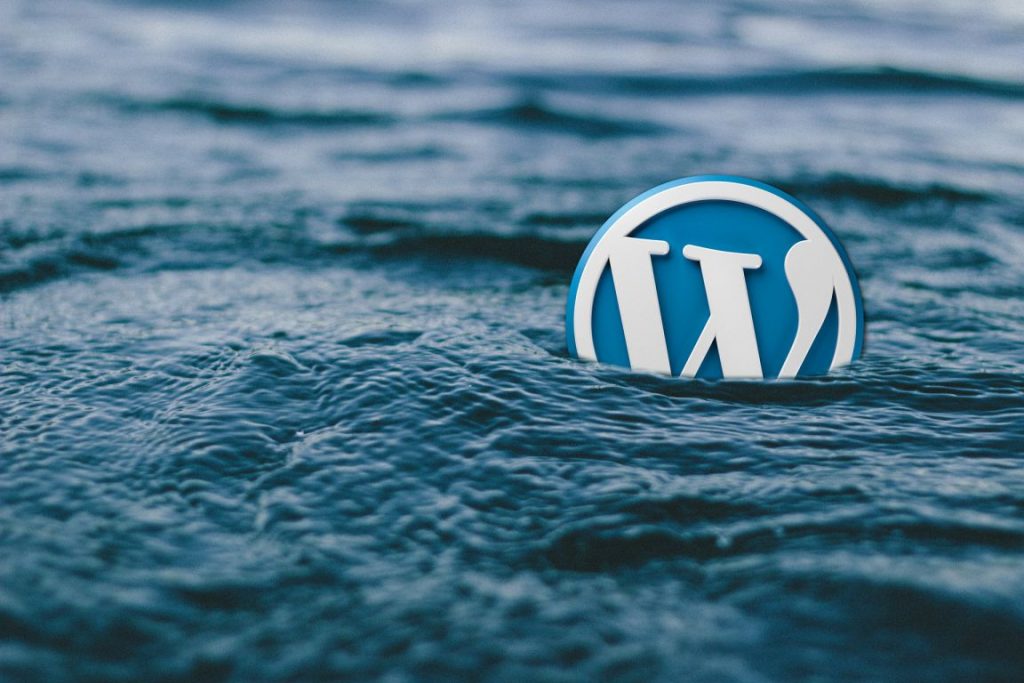 WordPress is easily the most popular online content management system, (CMS) available out there, and for good reason. It's powerful and easy to use. It comes with all of the options you could possibly ask for and more. Here, we will go into depth about some of the most important reasons a WordPress web design is your best option for a CMS, and how it compares to creating a website from scratch.
WordPress Web Design And The Popularity Argument
According to a survey by W3Techs, almost 34% of all websites online use WordPress, and WordPress enjoys 60% of the market share in the CMS industry. Alright, so just because something is popular does not mean it's the best- it only means it's probably worth considering. We have many more reasons to back our assertion that WordPress is quality, which we will get to.
The fact that WordPress is popular is not what makes it good. The popularity itself, we would assert, is an asset that you can bank on. Why? Because the amount of readily available expertise out there is voluminous. Because WordPress is so popular, if you have any questions about how to use some feature, or fix some problem, there will be a wealth of information available online. In other words, there's effectively unlimited free tech support.
Ease of Use
The idea behind WordPress is to create a CMS platform that is usable for free and that allows users to pay for additional features. Any good "pay as you upgrade" platform is going to give you a quality base product. It's not this way with all such business models, but it is with WordPress. They do a great job of making things easy to use. And with all the free support available out there, basically- there's nothing to stand in your way when you want to build a great looking and functional website.
With a WordPress Web Design, You Have Access to Thousands of Useful Plugins
Every functioning business is different, unique, serves a specific demographic, and has a slightly different value proposition. In the age of information technology- there's no way to get around the need for brand differentiation. Even if you could get around it, you would almost certainly end up with needs specific to your brand. This means your online business needs special plugins that suit you. With a WordPress web design, you get thousands- and not just a couple thousand- but several thousand plugins to choose from.
Sure, it can be a daunting task to take the time to choose the right ones, but it's worth it. Because when you do find the perfect plugin- it just makes your website sing. What's more, if you never do find that one perfect plugin- a web developer can build it for you.
Search Engine Optimization
WordPress has become a standard online. It's trusted for the professionalism that its users have exhibited and for the many security features it offers both to users and shoppers. For these reasons and others, Google's ranking system likes WordPress sites. That means, your WordPress will benefit from better search rankings* just because it's a WordPress site.
Custom WebPages
For those who want all the benefits of WordPress as well as the branding advantages that come with having a completely unique website, WordPress does offer custom page creation services. You also have the option of working with a professional web developer (like us) to create a custom WordPress site for you.
In Conclusion
When it comes to reliability, return on investment and scalability- there really is no better choice than a WordPress web design. You can start small all by yourself, even if you are working on a shoestring budget. If your site is even marginally successful, small gains can be built on little to no monetary investment. These gains can come in the form of custom and specialized services that will improve your site and make your early customers glad they chose to work with you.
When you work with us, you get the best of both worlds. Our WordPress support and design services include:
WordPress Tech Support
Custom Add-On Features
Plugin Selection Help
Custom Plugins
Web Development Service & Support
With all this power and versatility available at no initial investment cost- WordPress is the standout CMS platform. To learn more about what a WordPress site can do for you- and the world of options available- get in touch today.
Our WordPress design and deployment professionals are standing by to answer your questions. Contact us today!